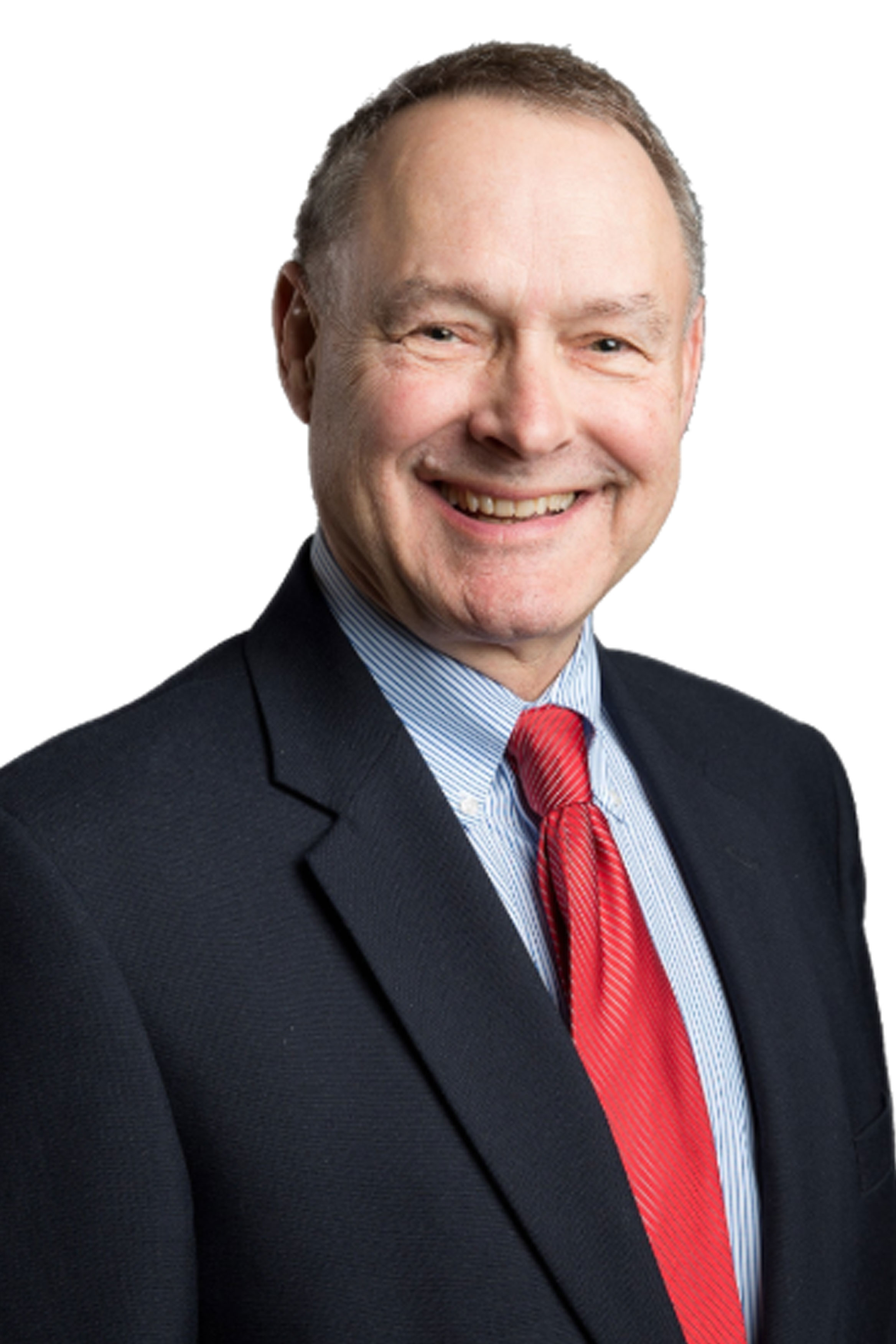 Welcome to the new-and-improved Invest in Iowa!
I am pleased to introduce you to the next generation of my program to deposit state funds with Iowa financial institutions. Invest in Iowa is now available to Iowa financial institutions through a competitive electronic process for bidding on state funds. No more phone calls, faxes, or mailings are necessary! Most importantly, the new Invest in Iowa auction process will ensure fairness and improve competitiveness in the placement of funds in approved Iowa depositories.
Technology–particularly the Internet–has revolutionized the way Iowans do business. Throughout my term as Treasurer I have worked to modernize the Treasury and encourage similar advances throughout state government. Other programs that have been enhanced through use of the Internet include College Savings Iowa, The Great Iowa Treasure Hunt, and Linked Investments for Tomorrow.
My office will conduct auctions at this site on the second Tuesday of January, April, July, and October. The financial institutions that offer the best rates will be awarded deposits. Invest in Iowa will provide approved Iowa depositories a means to meet the increased demand for state deposits, as well as allow broader access to our deposits.
Thank you for your interest and continued participation in Invest in Iowa. We are preparing today for the challenges of tomorrow. We hope you will join us.
Sincerely.


Michael L. Fitzgerald
Treasurer of State